The Usual Things - 2014
Exhibited in Tensta Museum at Tensta Konsthall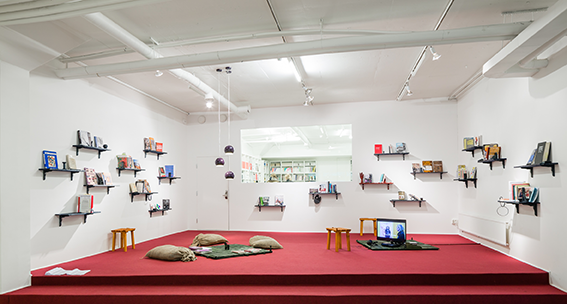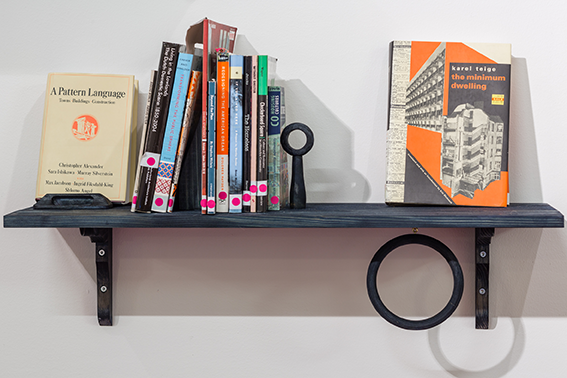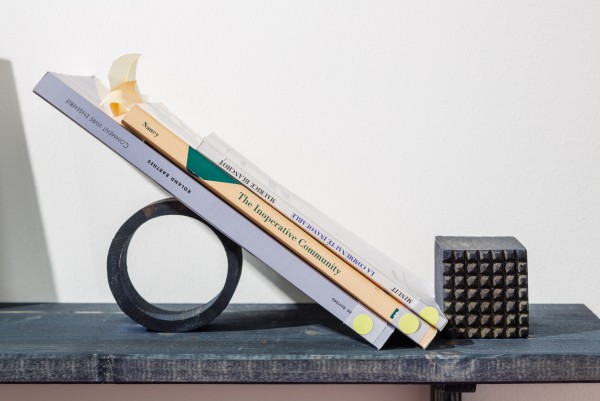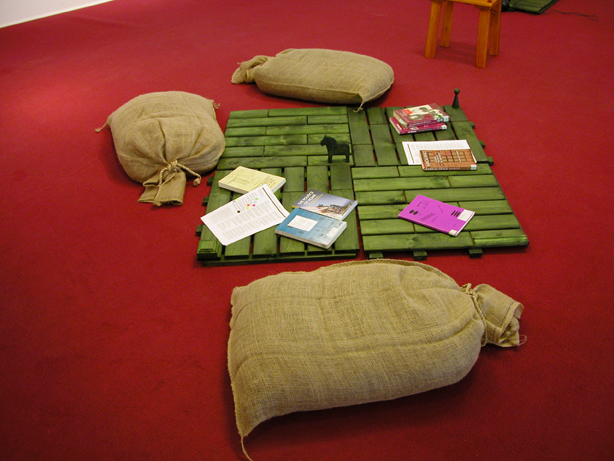 The Usual Things is a design made for The Grand Domestic Revolution (the library) initiated by Casco. The design refers to the social and political attitudes, esthetic ideals and life style of the Bloomsbury group, the home Charleston and the atelier for production of household goods Omega Workshops. The Usual Things can be seen as architecture in being; before the final placing of it's different parts, still possible to modify and redefine. The archival material can either lean on or oppose to the different elements/objects that together can be said to make up a possible home environment.