As we go along 1- 2012
Exhibited in Abstract Possible: The Stockholm Synergies at Tensta Konsthall, Stockholm, curated by Maria Lind.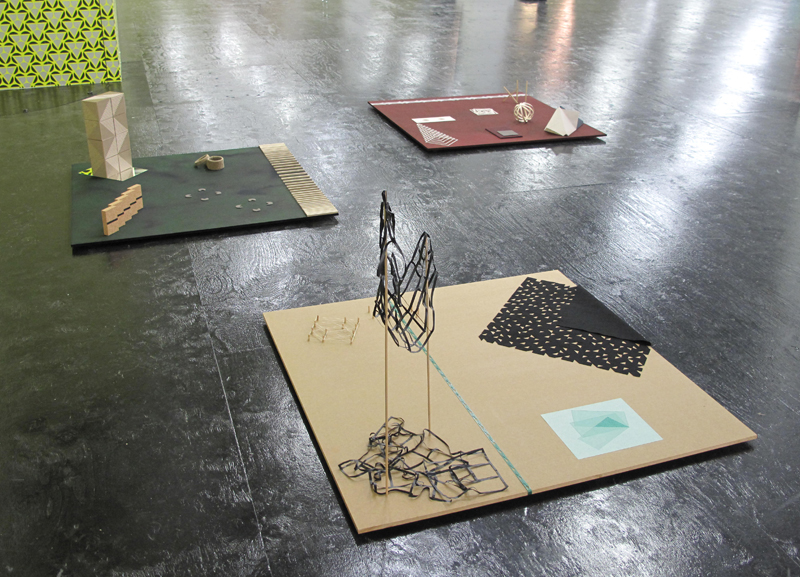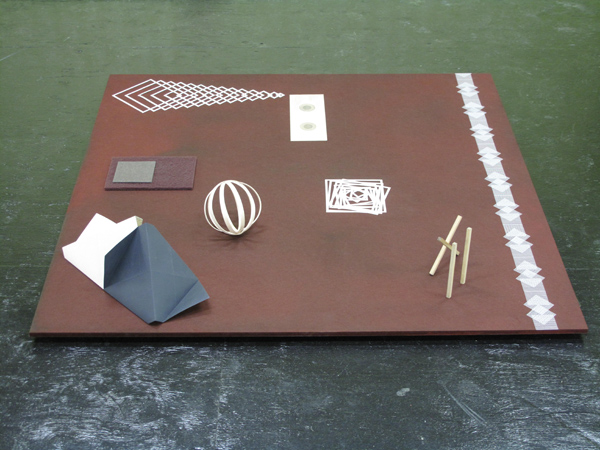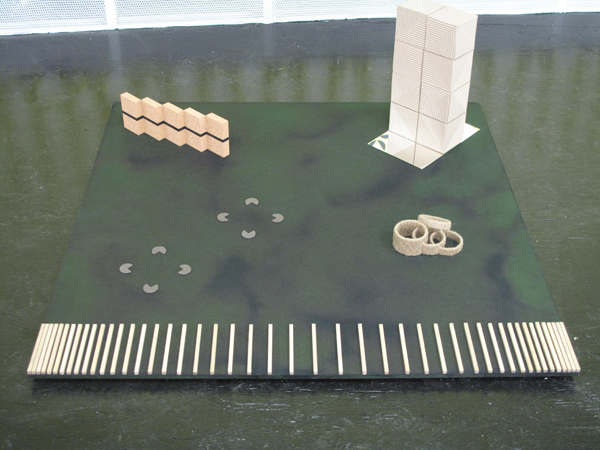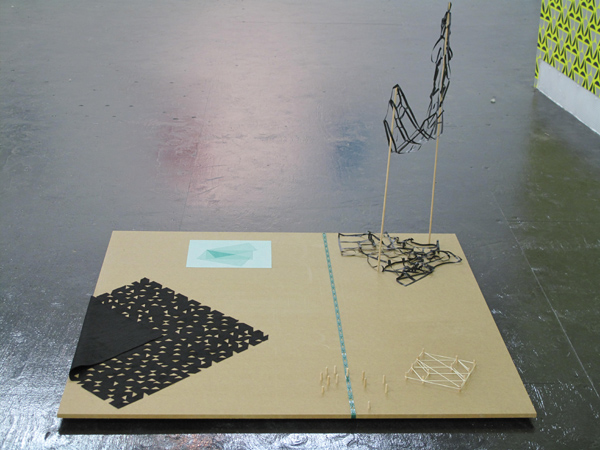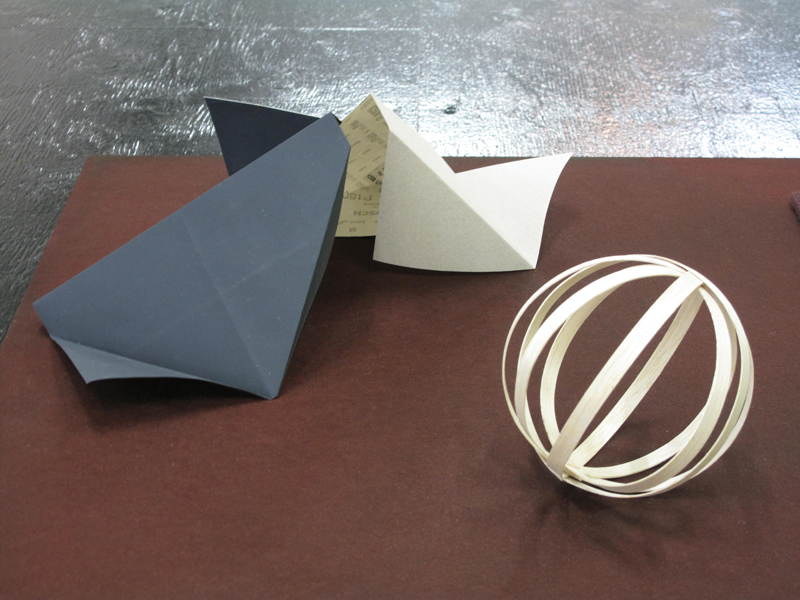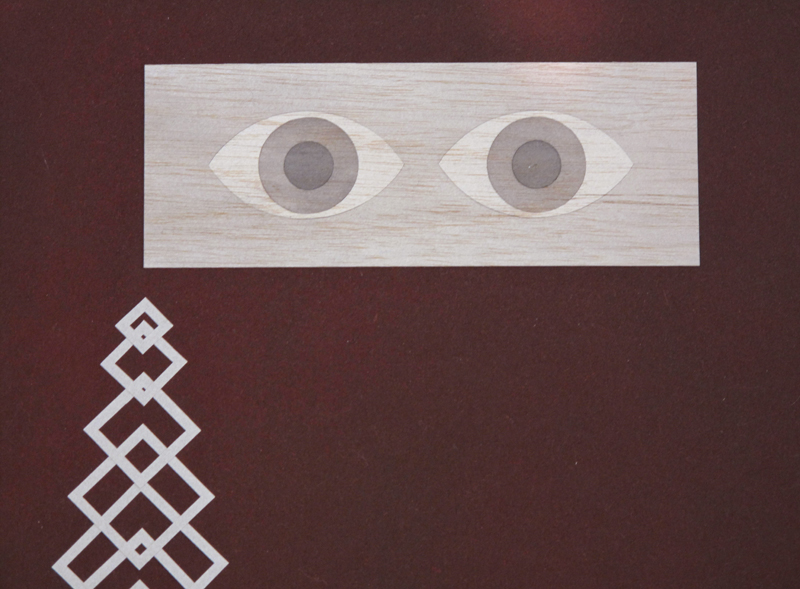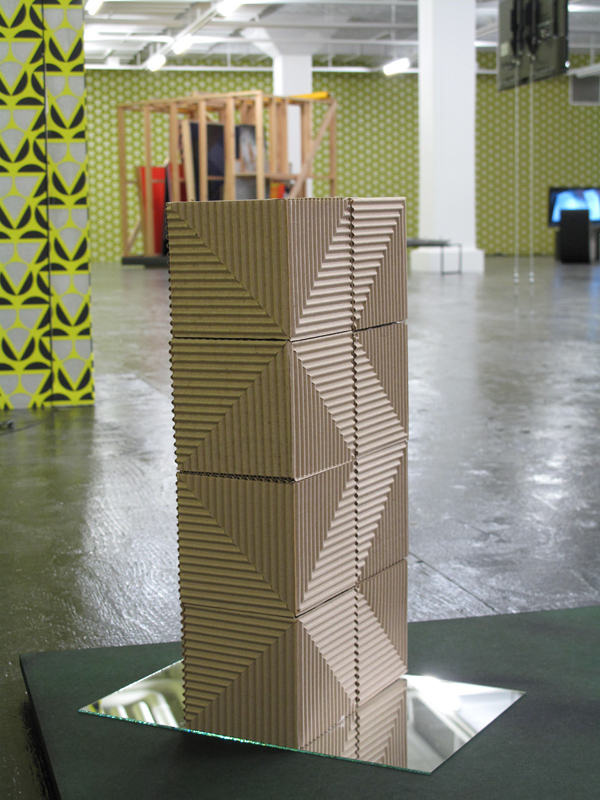 As we go along is a project inspired by the legendary lectures and workshops held by Josef Albers at Black Mountain Collage in the 30s and 40s. Albers used simple and common material in his teaching and often made connections between form/aesthetics and society/social life.